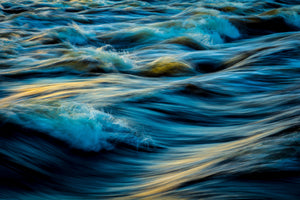 Hard Flaccid Recovery Course, complete PDF program with 1 year coaching.
Regular price $1,239.00 $529.00 Sale
// ]]> This course contains all the necessary steps I took to overcome HF after 8years of pain.
I want to make this very clear: The goal with this program is to completely get rid of your hard flaccid, not to just improve your condition. 
30 days full money back guarantee. 
3 Month Guarantee: If you're not cured or well on your way after a 3 month period, you can stop the program and payments. 
1 Year private coaching with me via Whatsapp. 
The mind: How to take control of it, get rid of anxiety, stop feeling sorry for yourself and become driven, ready to conquer what's ahead. 
Complete rehab program containing strengthening, stabilising and stretching exercises, handling trigger points and so on. 
How to get rid of the possible inflammation causing your tension.
Any questions about the program or something else? Feel free to email me at beathf@outlook.com
Testimonial from my first cured client down below. More testimonials here.
Disclaimer
This program should not be construed as a prescription, a promise of benefits, claims of cures, or a guarantee of results to be achieved.

The information provided in this book is for educational purposes only. I am not a doctor and this is not meant to be taken as medical advice. The information provided in this book is based upon my experiences as well as my interpretations of the current research available.